The year 2023 is fast approaching. Time flies is today's adage. When did we begin 2022? January feels like yesterday and now we are here on December 31, 2022, 365 days later. However, time is not my problem, but rather what has occurred these 365 days of the year 2022. Looking at each day with a bird's eye view, they really are not different from one another; the sun rises, the sun sets. But the uniqueness of each day comes from the way we fill each of them, and how they each change us.
But this is the catch, as the days go by, so also do our numbered days on the earth go by. I am going to clock sixty-seven years on earth in 2023. I am grateful to God because some of my peers have died. Some younger than I have also gone the way of the mortal. This is a crucial issue of life but not many people want to think about it. Death is a personal and emotional reality. It reminds us of the impermanence of life. So, let's take a big breath and reflect as another year is gone and a new year, which we know nothing about, dawns.
This is not the time for resolutions but a time for deep meditation over life. Something is certain: if Jesus Christ does not return in line with the words of prophecies in the next few years, you will likely be older. The older your age, the closer you are to the grave. No human can stop death. Death is the point where human pride is over; all achievements in life become memories. King David said to the Lord in his prayers, "Remember how fleeting my life is. For what futility you have created all humanity! Who can live and not see death, or who can escape the power of the grave?" (Psalm 89:47-48).
David also recounted before the Lord, "All our days pass away under your wrath; we finish our years with a moan. Our days may come to seventy years, or eighty, if our strength endures; yet the best of them are but trouble and sorrow, for they quickly pass, and we fly away. If only we knew the power of your anger! Your wrath is as great as the fear that is your due. Teach us to number our days, that we may gain a heart of wisdom" (Psalm 90:9-12).
If this is how life will continue to unfold, then it has no meaning. Evil compasses us on every front. That is why some people wonder if God exists and, if He exists, if He really cares and is truly good, as the prophets say. Some people are not celebrating the new year because they have lost something or someone special in their lives to evil and it has taken away their hope for the future. But the truth is that God exists and He's good.
We blame God for increased evil in our world. We think if God is alive and has the power, he should have destroyed Satan and evil. These are human thoughts. When we talk about evil, what comes to some minds is abortion, homosexuality, and murder. I am not by any means downplaying these social malignancies in our world but the truth is that they are not the main issue we're surrounded with. The issue is sin. Many people don't like to hear about sin, Heaven or Hell because they regard them as religious issues. Again, you need to know that the physical world that you are seeing and feeling has its spiritual dimension that you don't know.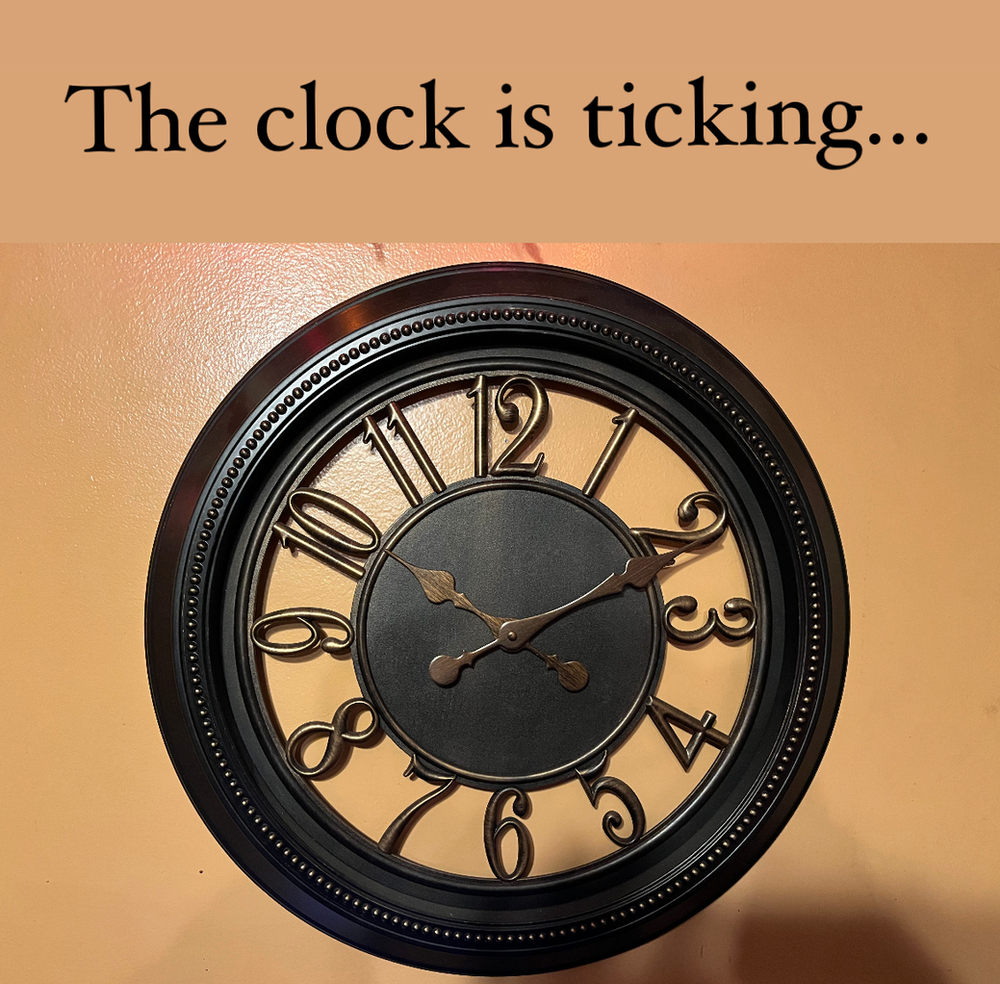 You certainly know about death, either as an Atheist, Christian, Muslim, free thinker, agnostic or even Satanist. You need no one to tell you that you are not permanent on earth here. You will die. Death is part of the repercussion of sin and evil. You also may pretend that you are not concerned about what happened after death. It is simply foolish to ignore. However, evil hasn't any other name and partner but humanity. The world is exploding in evil because of your daily activities and yet you blame your neighbors and your Creator for the evil.
Satan is the originator of all evil but Satan cannot operate without you. And you have voluntarily made yourself available as a tool for him to use. Think of your role in politics, think of your role in your jobs- private and government and look at the damages you have precipitated or those you have made to happen in the world. Look at the lies you have told, the blackmailing you committed, the poor and needy you have extorted, the rebellions you have initiated, and remember how many people you have intentionally framed to go to prison and untimely deaths. You can't forget many vices you have participated in during your short stay here on earth. Do you know how the world would have fared if you were not born or if you have not been this gullible to be used by Satan?
And yet you want God to destroy evil in the world. How do you think you would have escaped if God had decided to destroy evil in the world? Thank God for his patience and long suffering. If God had determinedly wiped-out evils from this planet, you would not be here because you are the evil. I am not pointing any finger at you because if I point one of my five fingers to you, the remaining four fingers are certainly pointing at me. But I am appealing to you that we should repent of these evil so that our world can be better.
If we don't, the world will continue to deteriorate and you cannot guarantee your safety too. However, God (the Creator) has His plan to destroy this current world of sin and wickedness; and to replace it with a new Heaven and a New Earth for eternity. The clock is ticking. You're the reason God hasn't struck the earth – He doesn't want you to perish. His patience, however, is not forever. It will soon be over and you will regret it if you continue to ignore the warnings. Welcome to 2023.
Michael Jolayemi is the author of Saving America: the war you can't ignore (2012); and Sheltered Through the Storm (2016). His next book will be announced in early 2023.
Webs: www.conservativevoiceofreason.com www.michaeljolayemi.com